Recap-
Ananya doubts on Bhavna for the murder of Apoorva shroff and decides to talk to Kabir but because of his cold behaviour she tells Richa to present her theory to him. Richa agrees but Kabir understands that its Ananya behind the theory and not Richa. He indirectly tells Ananya that tis is a golden opportunity to prove herself.
Review-
Bhavna Shroff gives her official statement in interview with Kabir on KKN. Kabir is waiting for Richa to guide him through the PCR room but Richa is nervous and she doesn't go on mic. Kabir is angry and tells her that at least now no one will blame him for being an autocrat(tanashah). He continues his interview with Bhavna and asks her where she had met Apoorva for the first time.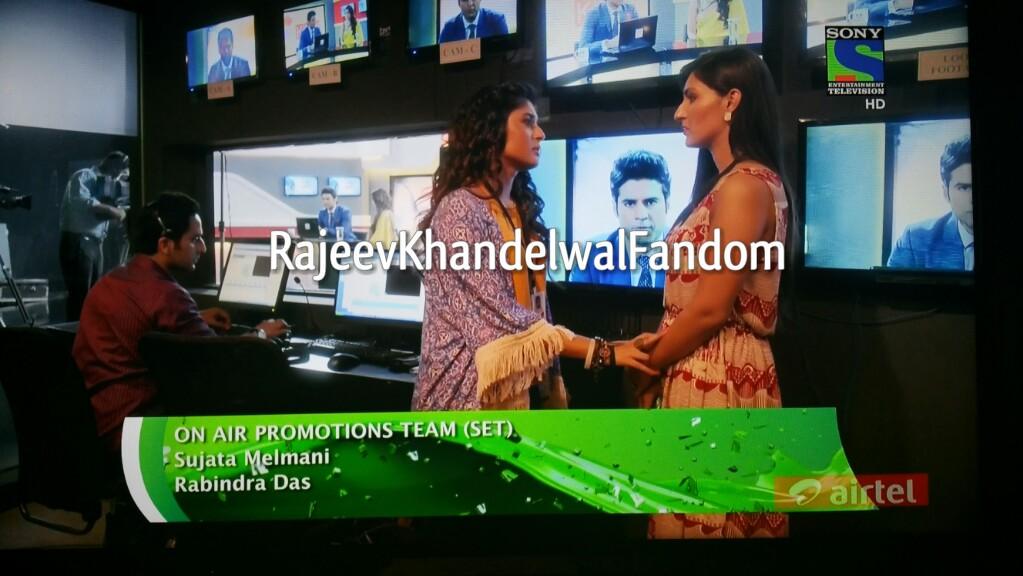 Ananya takes over the PCR and tells Kabir that they have the recording of last conversation between Bhavna and Apoorva. Kabir is pleasantly amused and continues with the show. After the Bhavna Apoorva recording Ananya tells him that they have an earlier interview of Apoorva and Gurunath, but Kabir signals them not to play it immediately. While the video is playing Kabir gets SMS from Inspector Khurana after which he directly blames Bhavna for the murder of Apoorva Shroff, Everyone is shocked. Ananya is worried and asks him what proof he has? Kabir smiles at her.Ronnie gets calls from Inspector Khurana and connects it to Kabir. He tells Kabir that dead body of Apoorva has been recovered from Bhavna's studio and Gurunath has confessed his crime.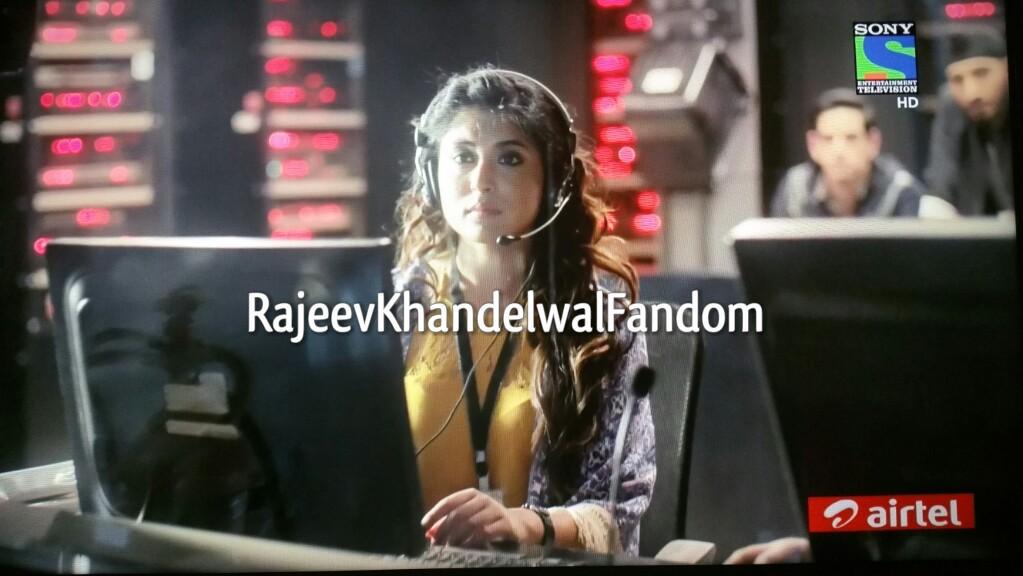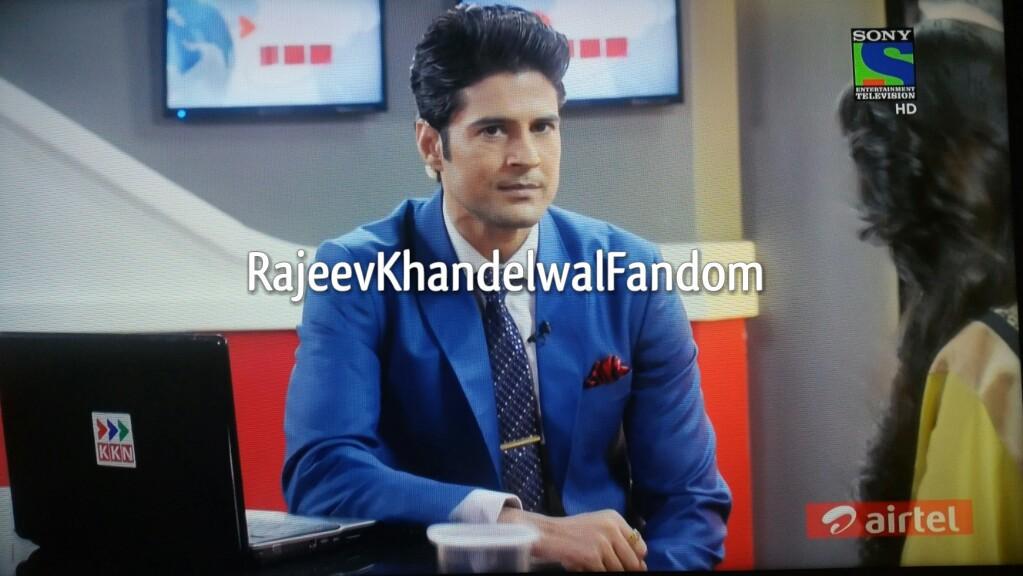 Kabir looks for Ananya in the PCR room but finds no one there. in the make-up room Richa tells him that the whole theory about Apoorva Shroff was Ananya's and not hers. Kabir tells her he knew it from the beginning but is disappointed with her as she was in her team and yet she let him down. Richa tells her that there is  no such teams and they all are reporters and work for the channel. The are in this profession because they love it and the most important thing is that she should take stand for her friend.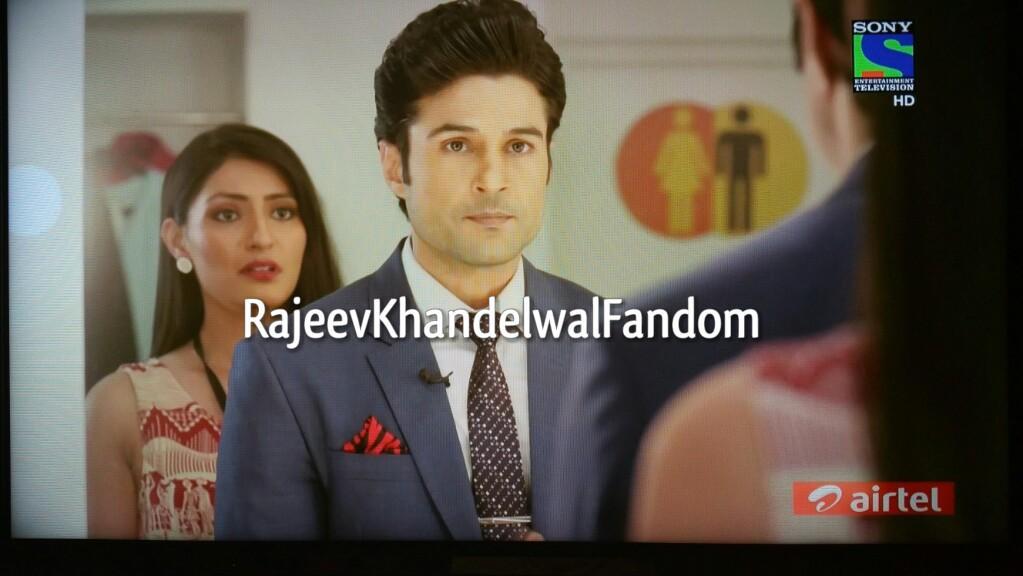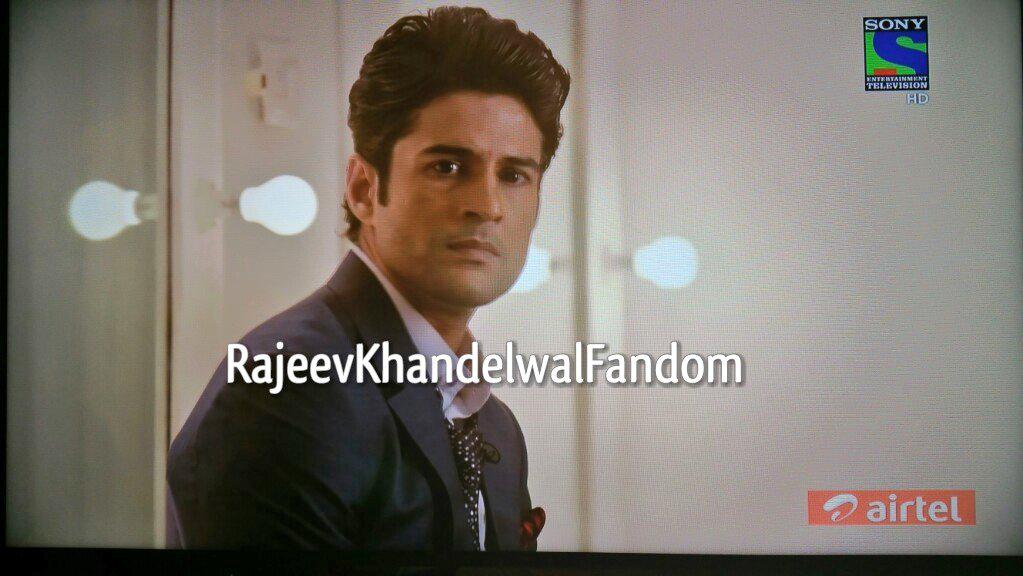 Kabir goes to thank Ananya, she ignores him and moves away. Kabir is upset and leaves without telling anyone.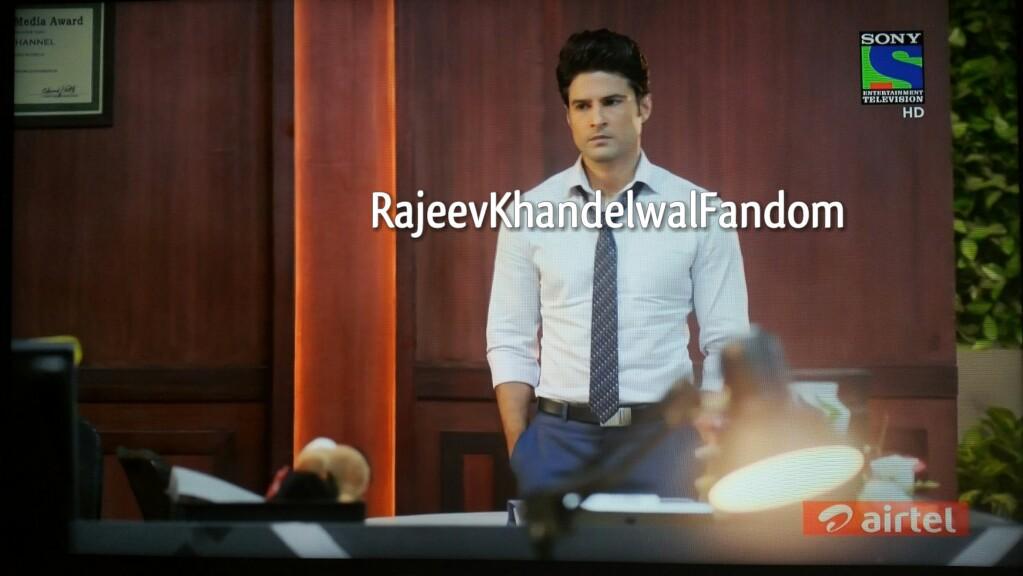 Malvika is frustrated on Kabir's behaviour. Khalid tells her to be clam and behave like the owner's daughter. He tells her to announce a party for KKN's success. She tells everyone about the party but finds Kabir missing.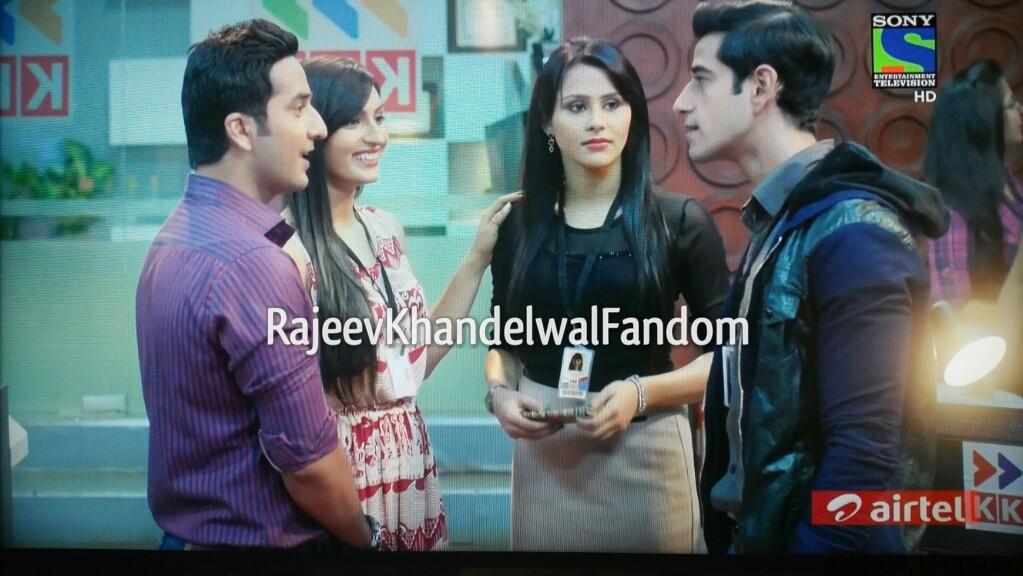 Richa tells Ananya about the party but she doesn't want to come and tells her that she is unwell. Richa tells her to take medicine, injection whatever but she has to come to the party. Kabir is with Anurag who asks him why he missed office. Kabir tells him that he has done something wrong and first time in his life he  failed to understand a news. Anurag tells him to apologise. 
Jane se pehle-

Jab aap kisika sukriya aada karte hain toh yaad rakhiyega aap sirf ish baat ke liye Thank You nahi kehte ki jo usne aapke liye kiya, aap thank you us baat ke liye bhi kehte hain ki usne aapko us ek pal mein hi sahi lekin aapki khamiyon ke saath aapko swikar kiya.Thank You kehne se udhaar kum ho naa ho mann ka bojh thoda halka jaroor  ho jata hai

Rating- 4/5